100% equipment financing competitive rates. Download the Trail King Credit Application below.
FINANCING SOLUTIONS TO MATCH YOUR BUSINESS NEEDS
Drawing from our proven industry expertise, TRAIL KING FINANCE offers a full suite of financing structures, including loans, finance leases, and TRAC leases, making it easier than ever to own a Trail King trailer. We also finance trucks and construction or agricultural equipment for our customers.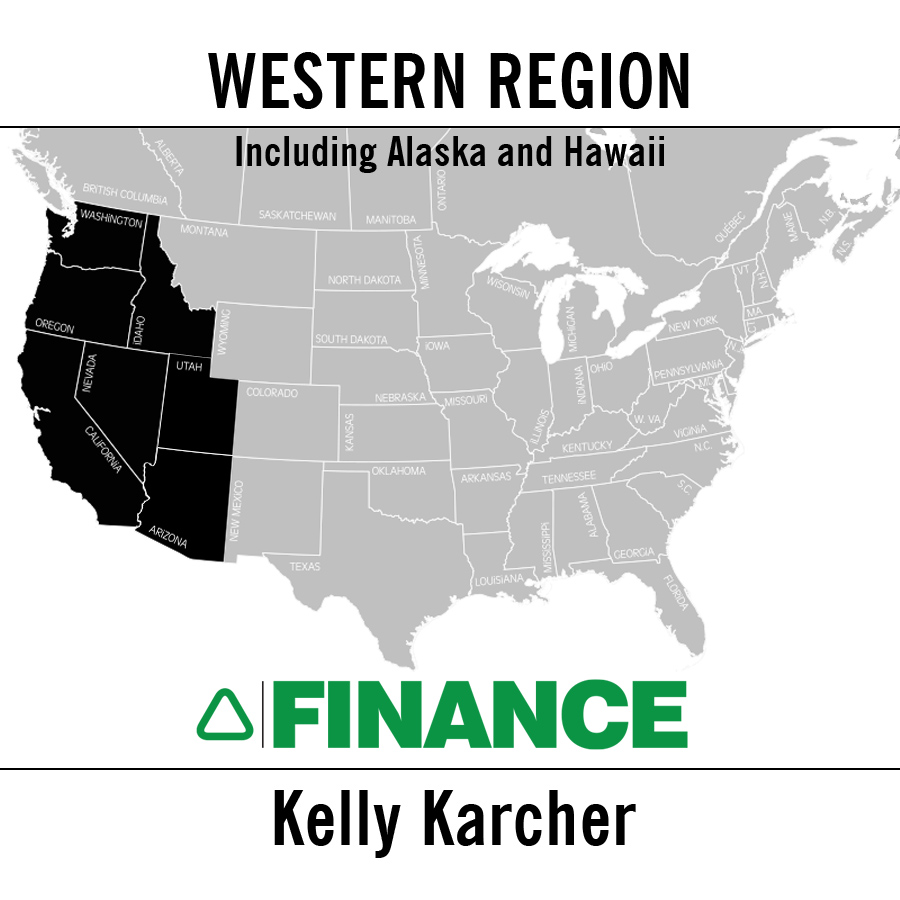 (Fax) 415-524-4851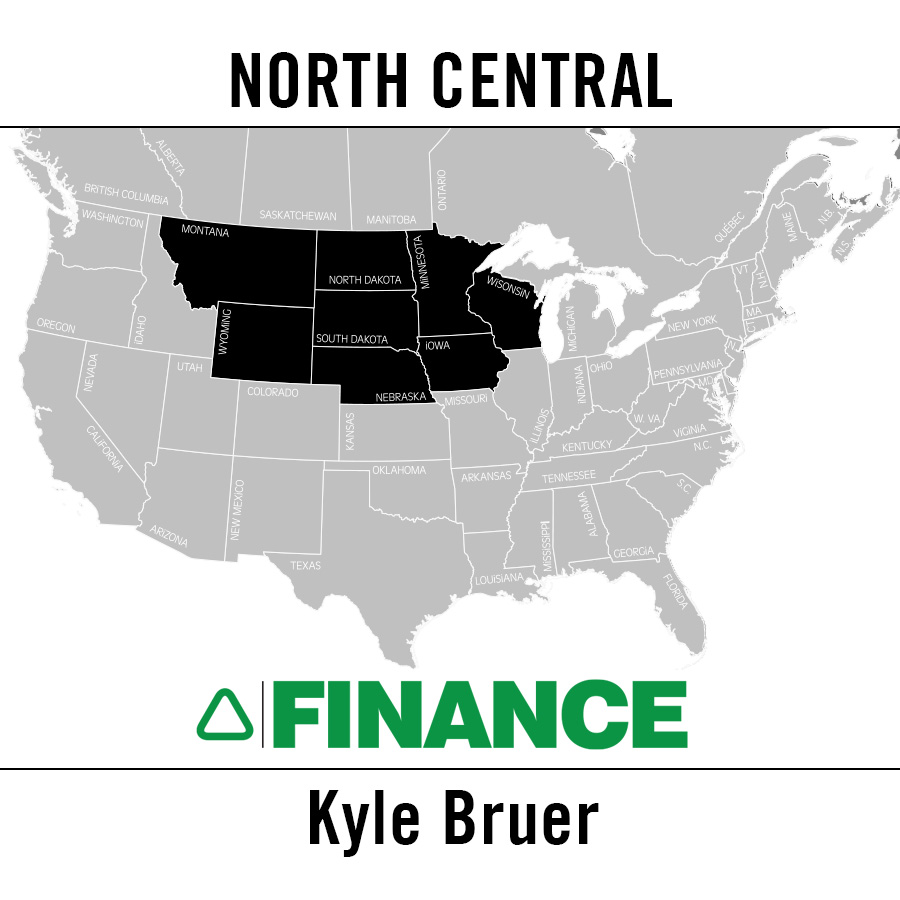 (M) 612-554-1602
(Fax) 303-841-0722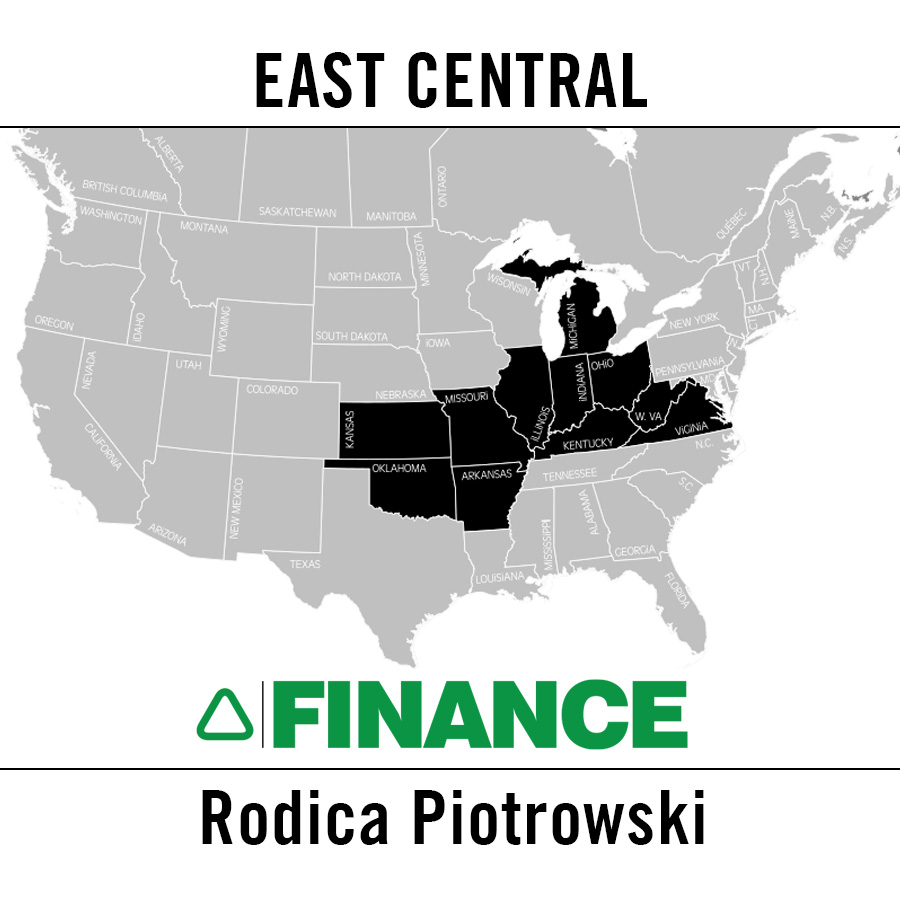 (M) 630-702-0082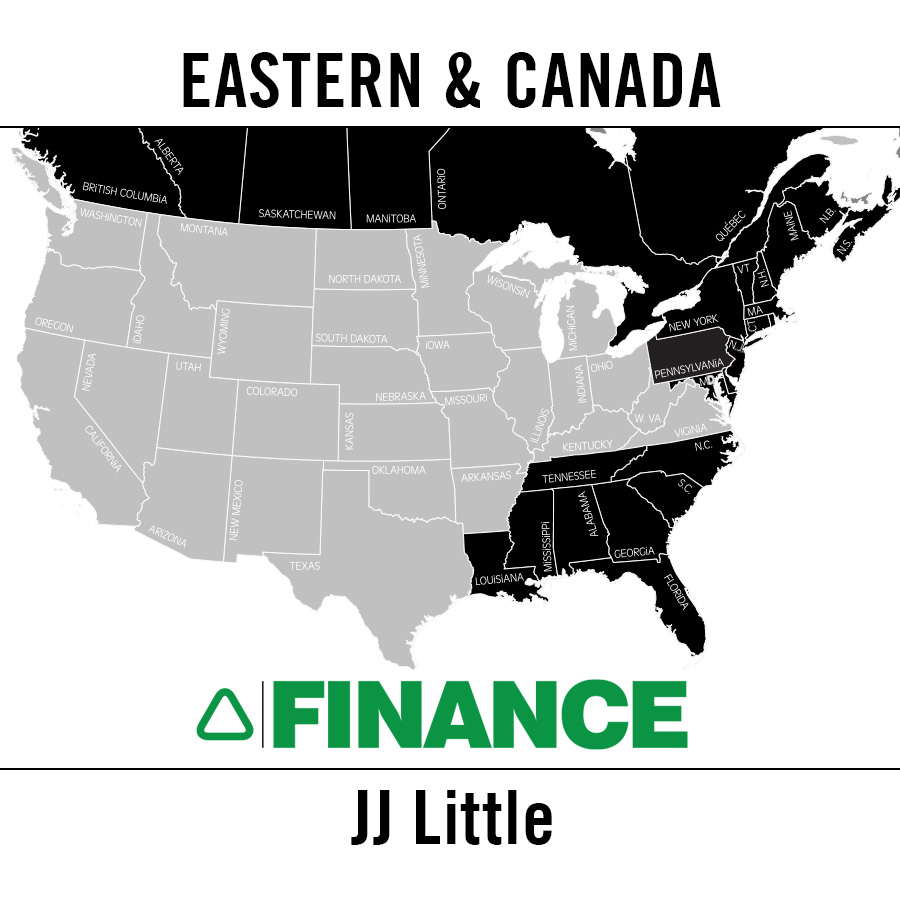 (M) 303-594-8324
100% equipment financing on most deals.
Approval of transactions up to $500,000 with just a completed credit application.
Credit decisions usually within 24 hours.
Approval on a wide range of credits, from owner-operators to large companies.
Financing terms from 24 to 84 months.
Competitive rates comparable with national leasing and financing companies.
No upper credit limit! Minimum financing amount is $10,000.
Completed credit application with satisfactory bank relationship and credit history.
D&B, PayNet, or personal credit rating.
Start-up companies can be considered with additional information.