By refurbishing your trailer at Trail King's factory service center, you can continue to get the most out of your equipment while enhancing its appearance and increasing its resale value down the road. Our expert technicians specialize in servicing Trail King equipment, everything from preventative maintenance to full restoration.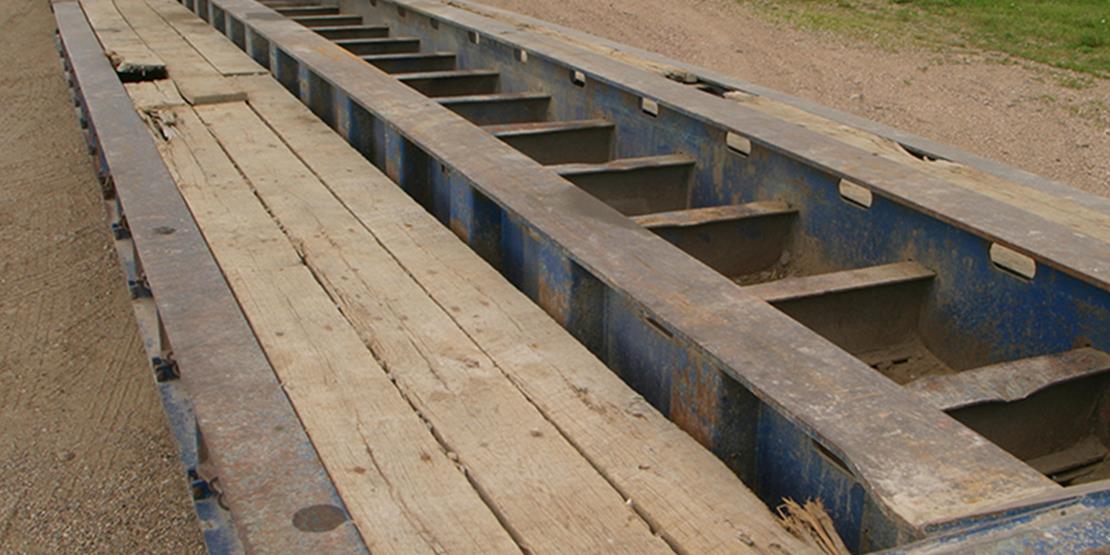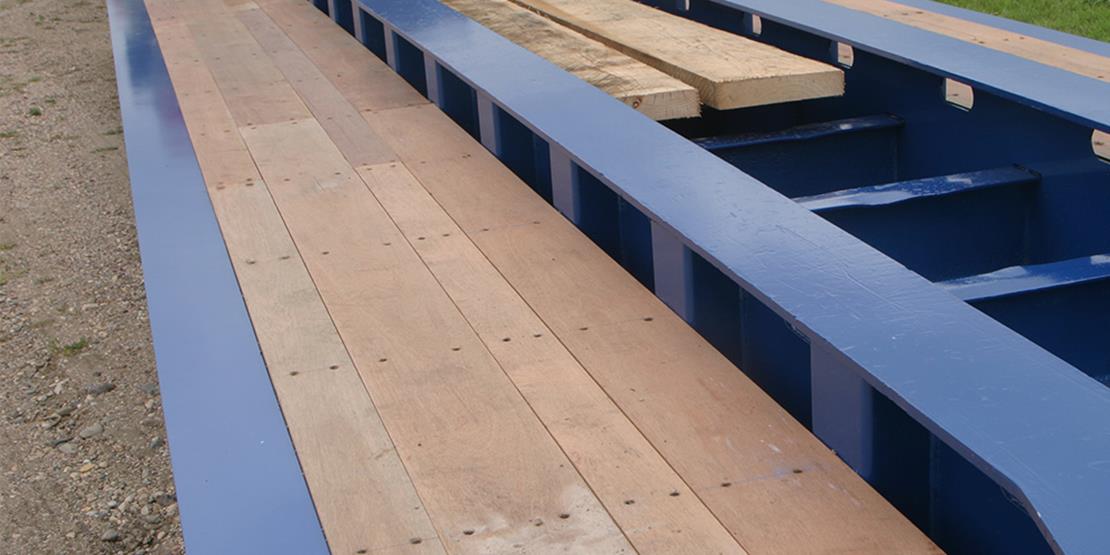 Service and/or Restoration
Extend the productivity and useful life of your trailer while increasing its future resale value. Our full service shop, located in Mitchell, SD, is available for repair of structural wear and tear, or complete restorations.
Comprehensive Refurbishments
Refurbishments and specified repairs include, but are not limited to, frame and structural work, air electrical and hydraulic systems, spring and air ride suspensions, brakes, axles and axle components, hardwood decking, and hi-tensile steels.
FREE Estimates
Get started today! To receive a FREE estimate, call Brian (605-995-3624), or click the "Contact Us" button at the top of the page.