Unwavering commitment to excellence.
Trail King spares no effort or expense to ensure that each trailer has a paint finish that is durable, beautiful, and offers incredible product protection. Our team has invested in many hours of research and testing to determine the best paint finishes to perform as the leader in our industry. We now offer zinc-rich primer as the standard on each and every piece of equipment.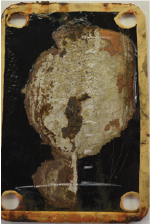 Urethane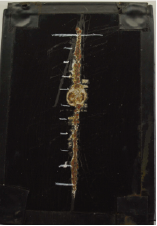 Epoxy
Cyclic/Scab Testing (GM15288)
120 Cycles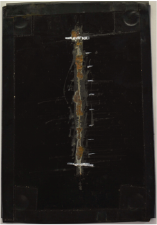 Zinc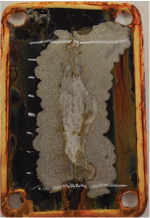 Urethane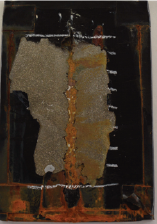 Epoxy
Salt Spray/Fog Testing (ASTM B117)
8000 Hours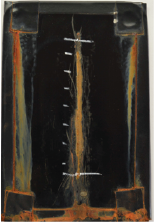 Zinc
PHENOMENAL PERFORMANCE
Tough, high-performance topcoat offers a high-quality appearance and exceptional color retention. In general, performance, such as impact resistance and flexibility are increased with these finishes.
CORROSION RESISTANCE
Superior corrosion protection with zinc primer technology. Reduced rust creep and higher durability with improved mechanical strength and crack resistance.
IMPROVED LIFE EXPECTANCY
Extend the productivity and useful life of your trailer while increasing its future resale value. Parts resist cracking, peeling, and marring during handling and normal service use.