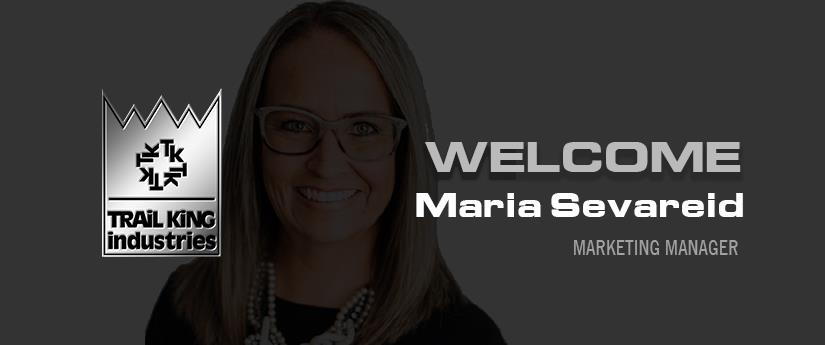 Trail King Announces New Marketing Manager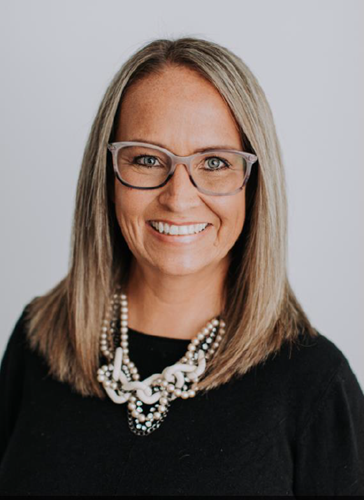 Trail King Announces New Marketing Manager
Trail King Industries, Inc. is excited to announce the recent hire of Maria Sevareid as Marketing Manager. Sevareid will be responsible for conceiving and executing marketing strategies and programs that drive growth and expansion of company products and services. In addition, she will support overall brand development and messaging in the marketplace.
Maria comes to Trail King with many years of experience in marketing, sales, and management. Most recently, she was employed as a Marketing Consultant at Saga Communications in Mitchell.
Sevareid is a graduate of Minnesota State University Moorhead with a bachelor's degree in advertising and public Relations. She will work in the Mitchell corporate office.