Trail King Announces New Director of International Market Development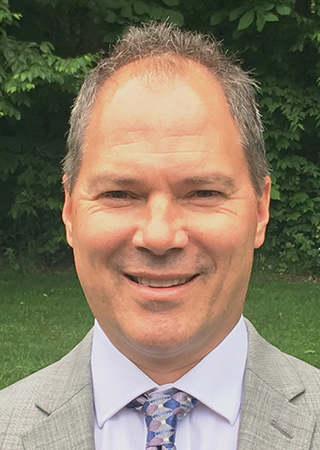 Trail King Industries, a leading North American trailer manufacturer, is pleased to announce Mike Heschke as Director of International Market Development, a newly created position to support the ongoing growth of Trail King with the addition of the Goldhofer product line. In his new role, Heschke will be responsible for managing the sales process, providing quotes and delivering technical training to the Trail King and Goldhofer sales teams.
"Mike moves into this new role after successfully managing the niche market of governmental sales," says VP of Sales & Marketing Rick Farris. "His past experience and product knowledge positions him for success in leading our team into the international markets with the Goldhofer team."
Heschke began his career with Ti-Brook in 1988 as a welder and in 1995 he moved into sales. When Trail King acquired Ti-Brook in 1996, Mike joined as a Product Support Manager. For the last 10 years Mike has been in charge of Governmental Sales where he is responsible for developing relationships, promoting products and order management. In this role, Mike has been instrumental in securing several large contracts promoting all of Trail King's current trailer model offerings.
"I am excited to be working with the Goldhofer team to support both Trail King internationally and Goldhofer in the United States and Canada. I look forward to learning more about the products Goldhofer offers and training our sales team," says Mike Hesccke. "I think this is a great opportunity to elevate Trail King's offering to the market and grow the brand internationally."