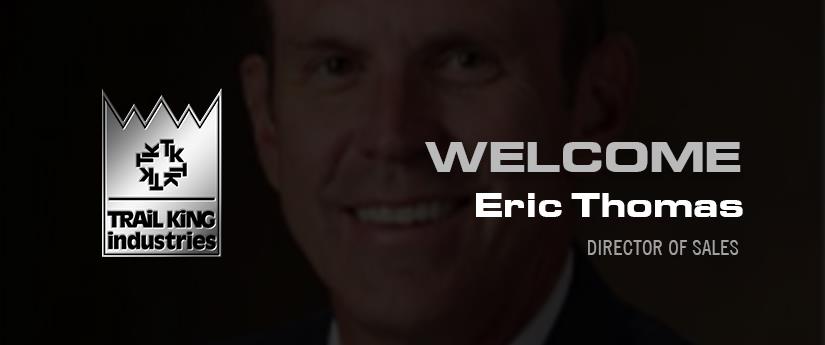 Trail King Announces New Director of Sales
Trail King Industries, Inc. is pleased to announce the recent hire of Eric Thomas, who joins the Trail King Sales & Marketing department as the Director of Sales. Thomas will be responsible for leading the District Sales Managers and Product Support Managers.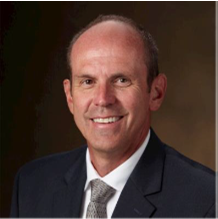 Coming to Trail King with over 30 years of sales experience, Thomas has spent much of his time focused on the machinery industry. Most recently, Thomas was the Regional Sales Manager for Kohler Co.
 
Thomas holds a Bachelor of Science degree focused in Agricultural Mechanization from the University of Illinois at Urbana-Champaign. He will work out of his home office in Carlyle, IL.