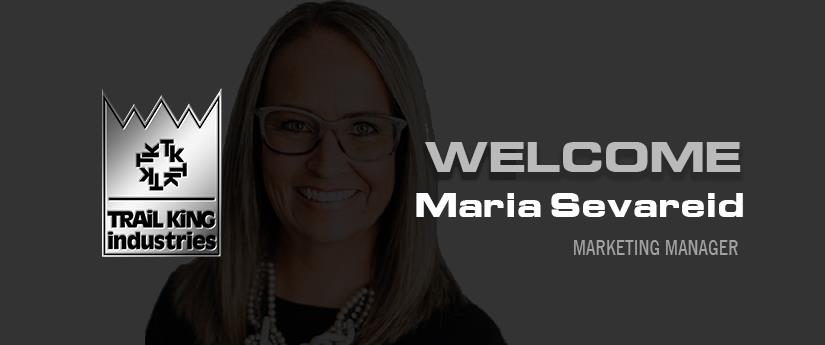 Trail King Hauls 2021 Rockefeller Center Christmas Tree
A rep from Great Dane, Trail King's sister company, was in New York when the Rockefeller Center Christmas tree was delivered. Coming in at 79' feet tall and 12 tons, the Rockefeller Center tree needed a specialty trailer that could manage its size. Trail King's extendable trailer fit the bill. The tree arrived in late November and the official lighting took place on December 1st. 
Trail King and Great Dane have shared the same ownership for over a decade and as such have enjoyed a strong partnership. Trail King and Great Dane do not compete with each other as we service very different aspects of the open deck trailer market. Learn more about Great Dane at www.greatdane.com.
Here's to holiday cheer and our small part in delivering a little more Joy to the World.