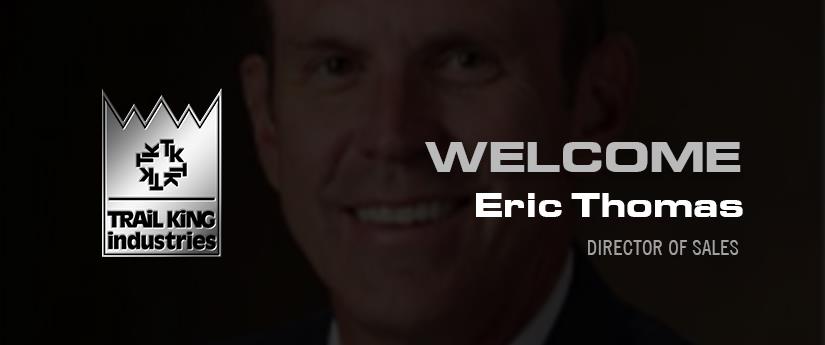 Trail King Welcomes New Digital Marketing Coordinator
Trail King Industries, Inc., the leading North American trailer manufacturer of open deck and materials hauling trailers serving a wide variety of markets, is pleased to announce the recent hire of Kimberlea Lessman, who joins the Trail King Marketing department as a Digital Marketing Coordinator. Lessman will be supporting the marketing and sales teams with videos as well as other digital design needs.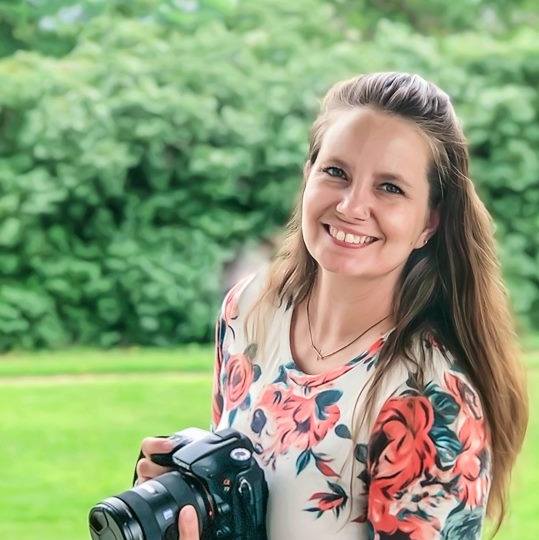 Lessman comes to Trail King with over 10 years of graphic design experience with most of her time spent in the business industry creating logos, brochures, signs, and other print material. Most recently, Lessman was an Office Manager/Licensed Insurance Agent for Bultsma Insurance Agency. In this role, she focused mainly on the day-to-day operations of the business and helping with marketing.
Lessman's experience with graphic design and business needs will be an asset to helping create design material for the sales and marketing department at Trail King. She will be working in the Corporate Office in Mitchell.