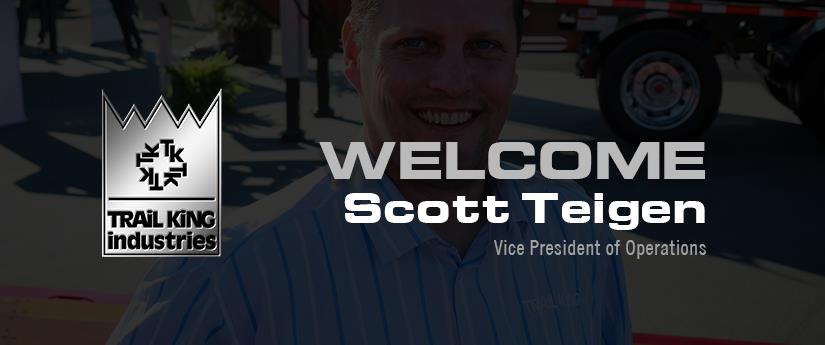 Trail King Welcomes New VP of Operations
Trail King Industries, Inc., a leading trailer manufacturer serving a wide variety of markets, is pleased to announce their recent hire of Scott Teigen, who joins Trail King as the Vice President of Operations. Teigen will be based out of the corporate location in Mitchell, SD.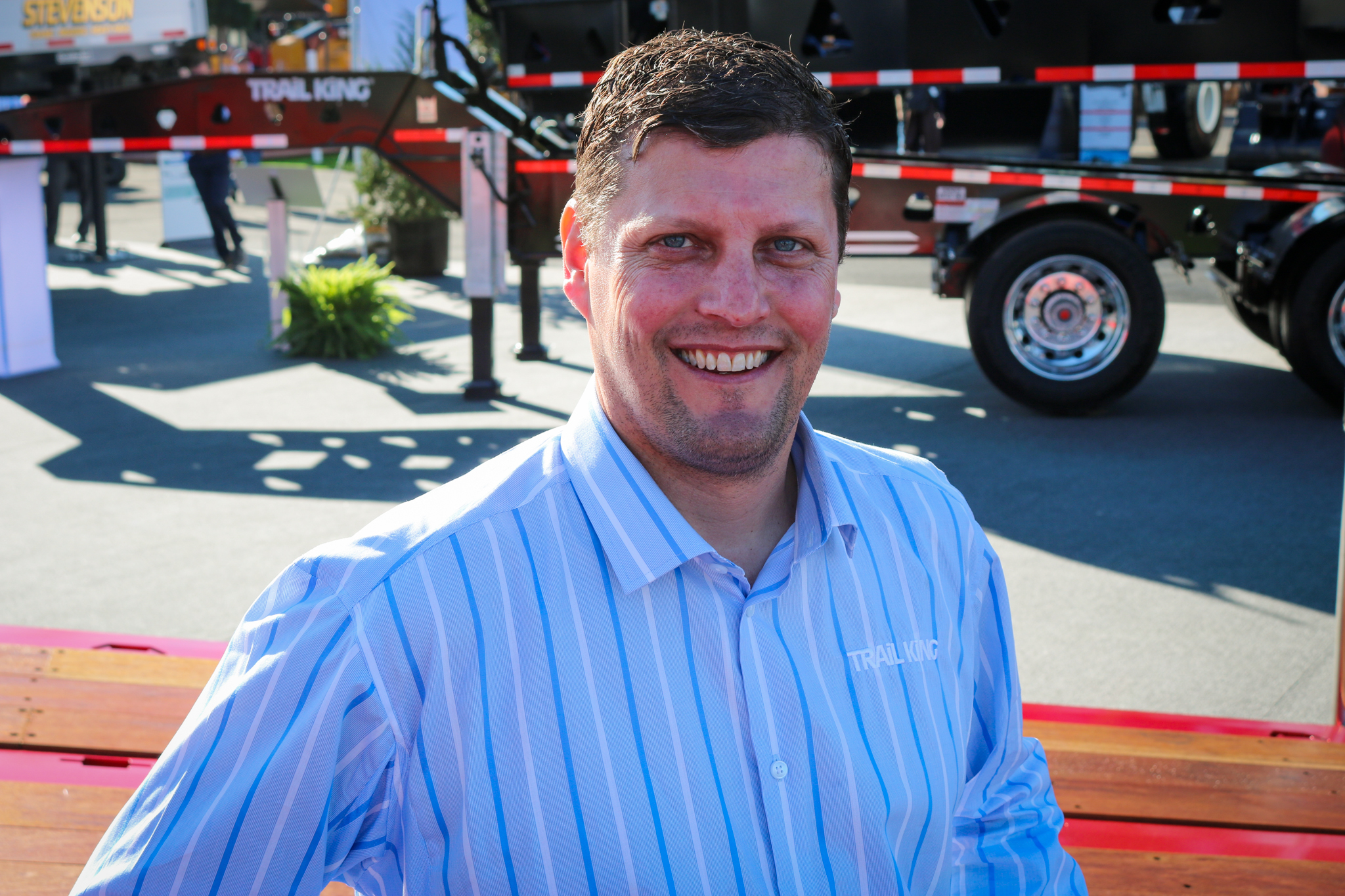 Teigen brings with him a wealth of leadership and collaborative management expertise. Throughout his career he has held senior leadership positions in a variety of industries including Frac Sands, Biofuels, and Ammunition manufacturing facilities. Teigen holds a BS in Civil Engineering from the United States Air Force Academy, where he was also quarterback and captain of the football team.
We look forward to Mr. Teigen bringing his extensive background to our organization and helping to drive excellence in all aspects of our manufacturing operations.